Places to go after golfing
Hungry? Delaney's Depot • 336 E Main (downtown)
Thirsty? Jenny Wren Club • 345 Water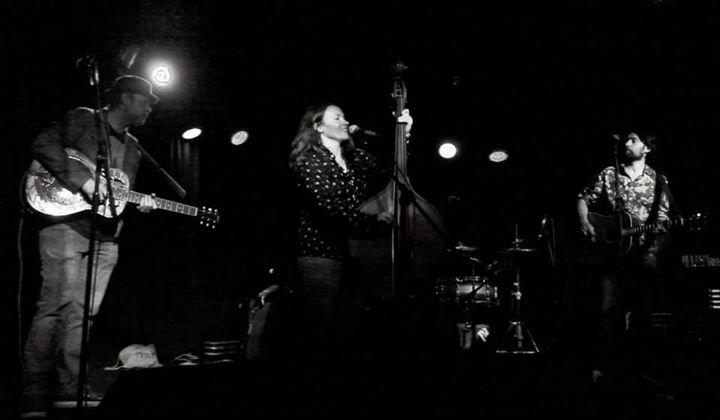 Accommodations? Macomb Hotels and B&B's • 15 miles from Bushnell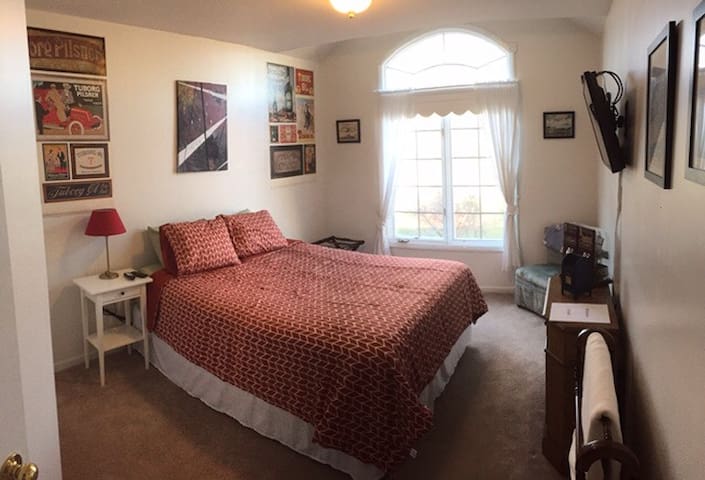 Of Local Interest
Bushnell and Prairie City Community Information
Bushnell Chamber of Commerce
Bushnell Home Page
Bushnell-Prairie City Schools
Bushnell Public Library
Carl Sandburg College
Bushnell Recreational Center
Cornerstone Survivor Guide for Attendees
Businesses Owned by Members
Midstate Graphics In Bushnell, IL and Macomb, IL. Owned by Dennie & Linda King. Screen Printed T-Shirts, super bright flashlight and other items.
Quickprinters & Signs Express In Macomb, IL. Owned by Tim & Tammie Speer.
CR Images in Bushnell, IL. Owned by Carla & Ron Promisson. Professional Photography. Wedding, High School Seniors, Children, Families & Groups.
Sell Your Stuff USA.com – Check out this new site. You can sell your house, your car, your golf clubs, or anything else you don't need anymore. There is a very nice house for sale in Macomb, IL.